Office Hours
Sunday

8:00 AM

-

4:00 PM

Monday - Saturday

5:00 AM

-

9:00 PM
Call Center (Closed On USA Thanksgiving, Christmas, New Year Day, Easter Sunday, and July 4th)
Access Hours
Sunday - Saturday

5:30 AM

-

11:30 PM
Storage Experts is your self-storage solution in the Grande Prairie, AB area. Our state-of-the-art storage facility is full of clean and ready-to-rent self-storage units as well as parking spaces for RVs, cars, and boats.
We offer ground floor units, power outlets, and online bill pay. Rent a unit online today!
Conveniently located on 97 Street in Grande Prairie, Alberta
Storage Experts is conveniently located on 97 Street in Grande Prairie, AB, Canada. You can find us near Evergreen Park and Grande Prairie Golf & Country Club. We're happy to serve the Grande Prairie area and surrounding areas with affordable and secure storage solutions. Start storing today!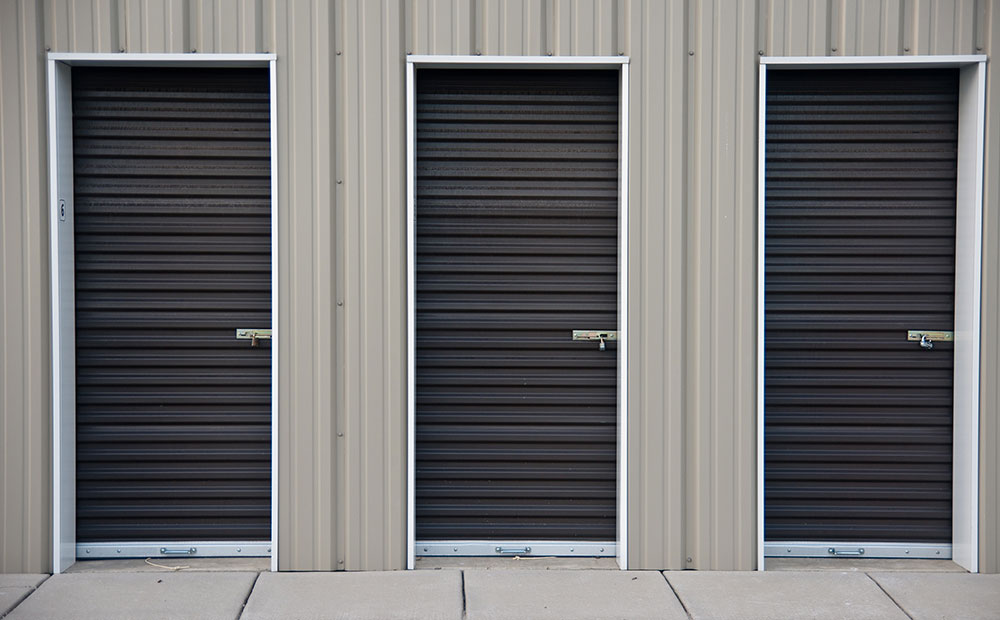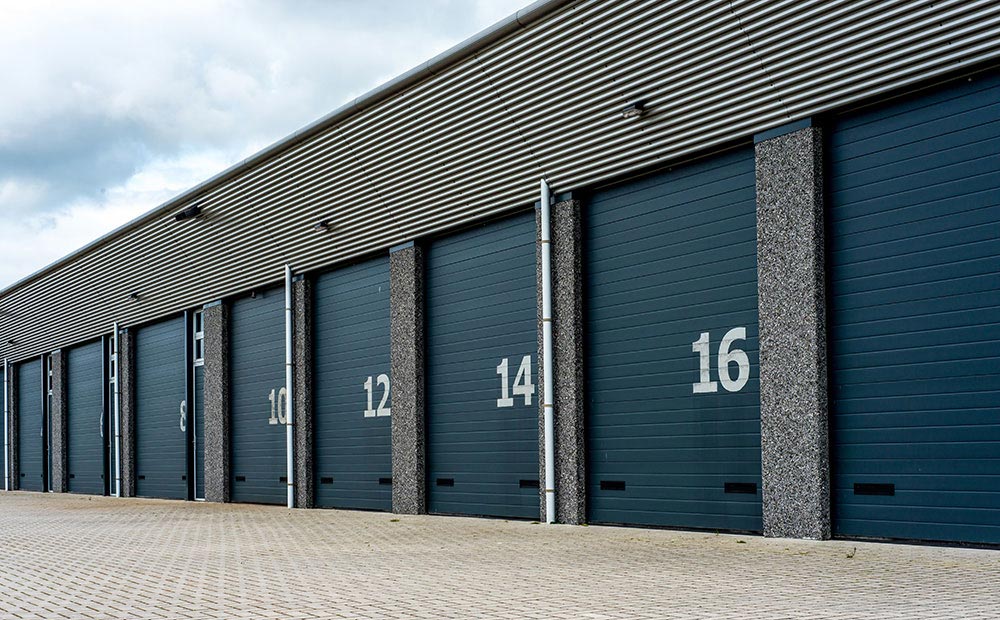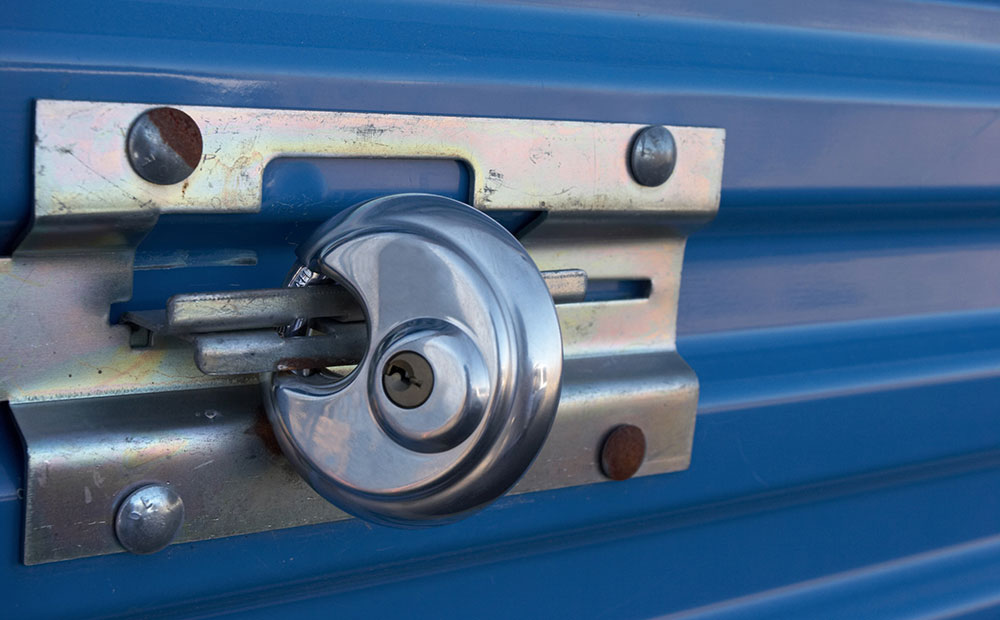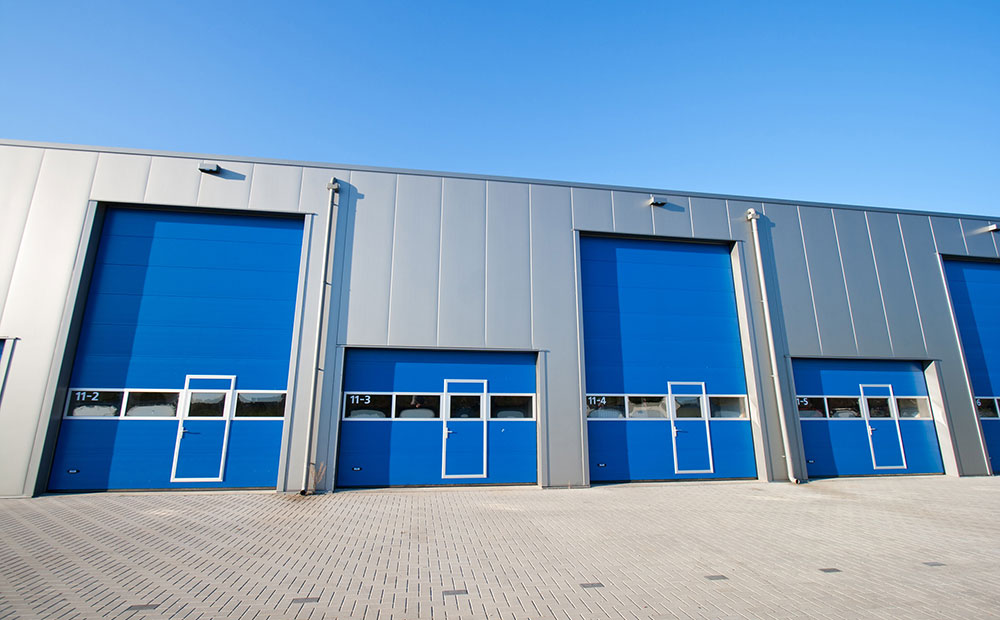 Check Out What Our Customers Are Saying
"
"
Richard Cadotte
on 09/16/2021
Called storage experts and within minutes i was registered for a outdoor spot .,, thanks again for your quick services
"
"
Josh Napkin
on 08/22/2021
Had an issue with the billing department, the owner was great though to call and resolve it over the weekend here though, so I only have good things to say about him. Very helpful and reasonable guy to work with, generally around the yard and very good to answer questions and explain things. Great service on James part. Thanks!
"
"
Jillian Napen
on 08/22/2021
We have had issues with the billing department, but the owner quickly responded. Excellent follow-up!
Driving Directions to
Storage Experts
From Westlake, AB, Canada:
Follow 156 Ave to AB-2 S/AB-43 S

Head north on 102 St toward 156 Ave

Turn right at the 1st cross street onto 156 Ave

Continue on AB-43 S. Take Resources Rd to Range Rd 61 in Grovedale

Turn right onto AB-2 S/AB-43 S

Continue straight onto 100 St

Keep left to stay on 100 St

Turn left onto 108 Ave

Turn right onto 98 St

Continue onto Resources Rd

Continue onto Range Rd 60A

Range Rd 60A turns slightly right and becomes Resources Rd

Turn right onto AB-668 W

Drive to 97 St

Turn right onto Range Rd 61

Turn right onto 38 Ave

38 Ave turns left and becomes 97 St
From Grande Prairie, AB, Canada:
Head south on Resources Rd toward 99 Ave/Township Rd 714

Continue onto Range Rd 60A

Range Rd 60A turns slightly right and becomes Resources Rd

Turn right onto AB-668 W

Turn right onto Range Rd 61

Turn right onto 38 Ave

38 Ave turns left and becomes 97 St

Storage Experts will be on the right
From Dimsdale, AB, Canada:
Take Township Rd 710 to AB-668 E in Grovedale

Head south on Range Rd 72A toward Township Rd 712

Turn left onto Township Rd 712

Turn right onto Range Rd 71

Turn left onto Township Rd 710

Continue onto AB-668 E

Drive to 97 St

Turn left onto Range Rd 61

Turn right onto 38 Ave

38 Ave turns left and becomes 97 St

Storage Experts will be on the right
From Grovedale, AB, Canada;
Head north on AB-666 E toward Lacey Dr

Turn right onto AB-40 N

Turn right onto AB-668 E

Turn left onto Range Rd 61

Turn right onto 38 Ave

38 Ave turns left and becomes 97 St

Storage Experts will be on the right